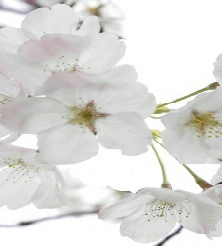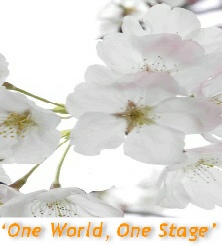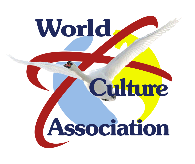 For more than a year the authorities in Xinjiang have been campaigning against men growing beards -- a practice officials associate with extremist ideas.
A campaign dubbed "Project Beauty" also encourages women to leave their heads bare and abandon wearing the veil, a relatively widespread practice among the Uygurs -- the main Muslim ethnic group in Xinjiang.
In April last year authorities in Xinjiang's Shaya county offered cash to informants to report on neighbours with excessive facial hair.
In August authorities in Karamay city banned people with large beards or Islamic clothing from travelling on public transport.
AGENCE FRANCE-PRESSE IN BEIJING
PUBLISHED : Sunday, 29 March, 2015,
A court in China's mainly Muslim Xinjiang region has sentenced a man to six years in prison for "provoking trouble" and growing a beard, a practise discouraged by local authorities, a newspaper reported Sunday.
The court in the desert oasis city of Kashgar sentenced the 38-year-old Uygur to six years, while his wife was given a two-year sentence, according to the Xinjiang Economic Daily.
The man "had started growing his beard in 2010" while his wife "wore a veil hiding her face and a burqa", the paper said.
The couple were found guilty of "picking quarrels and provoking trouble", a vague accusation regularly used in the Chinese judicial system.







Uyghur girls Sharizoda and Nadira sing Yorigulla. This is part of the culture the Chinese want to crush in Xinjiang,,but joy is everyone's right. If you try and crush it,,it gets stronger and rises up.,,or gets radicalised. The Chinese policy of control by repression, brutality, fear and force is the most ignorant and useless policy on earth.