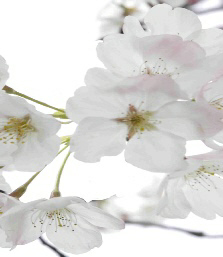 COMING EVENTS UNDER THE UMBRELA: 'PEACE in the PACIFIC' CELEBRATING CULTURE IN HARMONY!
Australia
Cambodia
China
Indonesia
Japan
The West Pacific rim countries are vibrant, dynamic and beautiful. Together on one stage, these events celebrate peace, diversity and unity!
Palau
Papua New Guinea
Philippines
Samoa
Solomon Islands
Singapore
South Korea
Taiwan
Thailand
Vanuatu
Vietnam
The Taiwan Buddhist Light Association song contest 'Sounds of the Human Voice' European finals. 'Smile'; words by Master Hsing Yun and music by Peter Graham
MAKING HARMONY BETWEEN PACIFIC NATIONS BY SHARING CULTURE AND ARTS.
AIMING TO BUILD FRIENDSHIPS AND LONG-TERM CO-OPERATION IN A PEACEFUL PACIFIC!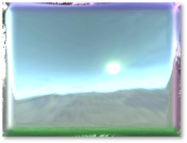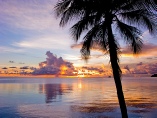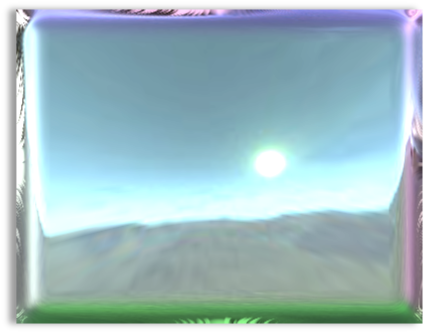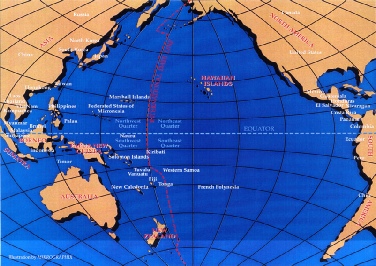 Malaysia
Marshall Islands
Micronesia
New Zealand
North Korea