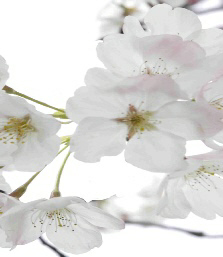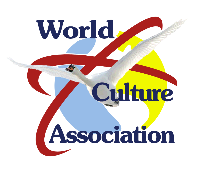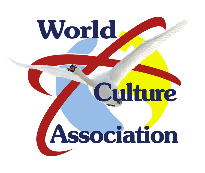 To show the varieties of the world's cultures through performance and art.
To highlight good causes and contribute towards a peaceful world.
The World Culture Association was founded in London, UK, May 2009 by Peter Graham


. Bring people together through inter-cultural performance, festival and concert events.
. Build understanding, friendship and trust between various cultural groups in the local community and the wider world.
. Address environmental and human rights issues.
. Network with like minded individuals and organisations.
The World Culture Association is independent and unaffiliated, registered with the
UN Department of Economic and Social Affairs as a civil society organization.